BEST FRIEND 40 MESH
Regular price
Sale price
€48,95 EUR
Unit price
per
Sale
Sold out
FREE SHIPPING WORLDWIDE
Size: 40mm
Gender: Unisex Case
Color: Black Dial
Details: No Second Hand w/Orange minute hand
Movement: Japanese Miyota GL20 Movement
Strap: Black Stainless Steel Mesh Strap
Glass: Mineral Glass
Charity Cause: 10% of sales for this watch will go towards a charity that will support Animal Shelters.
The remarkable Bestfriend 40 Black Mesh Watch for Men, a true symbol of timeless sophistication and contemporary style. This exceptional timepiece, available exclusively at Elements Watches, is designed to elevate your wrist game with its sleek and modern aesthetic.
The 40mm stainless steel case exudes understated elegance and durability, while the striking black dial creates a bold and captivating visual impact. The minimalistic design features sleek orange hour hand and black hands, offering easy readability and a refined touch.
Driven by a precise quartz movement, this watch ensures accurate timekeeping, keeping you punctual in any situation. The scratch-resistant mineral crystal protects the dial from daily wear and tear, preserving its pristine appearance for years to come.
The black mesh strap adds a touch of contemporary sophistication to the watch. Crafted with high-quality stainless steel, it offers a comfortable and adjustable fit, making it suitable for any wrist size.
Versatile and stylish, the Bestfriend 40 Black Mesh Watch effortlessly transitions from day to night, making it perfect for any occasion. Whether it's a formal event or a casual outing, this watch complements your ensemble with a touch of modern refinement.
At Elements Watches, we are dedicated to delivering exceptional quality and design. The Bestfriend 40 Black Mesh Watch exemplifies our commitment to providing timepieces that blend elegance, functionality, and value.
Experience the perfect fusion of style and craftsmanship with our Bestfriend 40 Black Mesh Watch for Men. Elevate your wrist game and make a statement with this extraordinary timepiece. Order now and embrace a watch that reflects your impeccable taste and style.
Share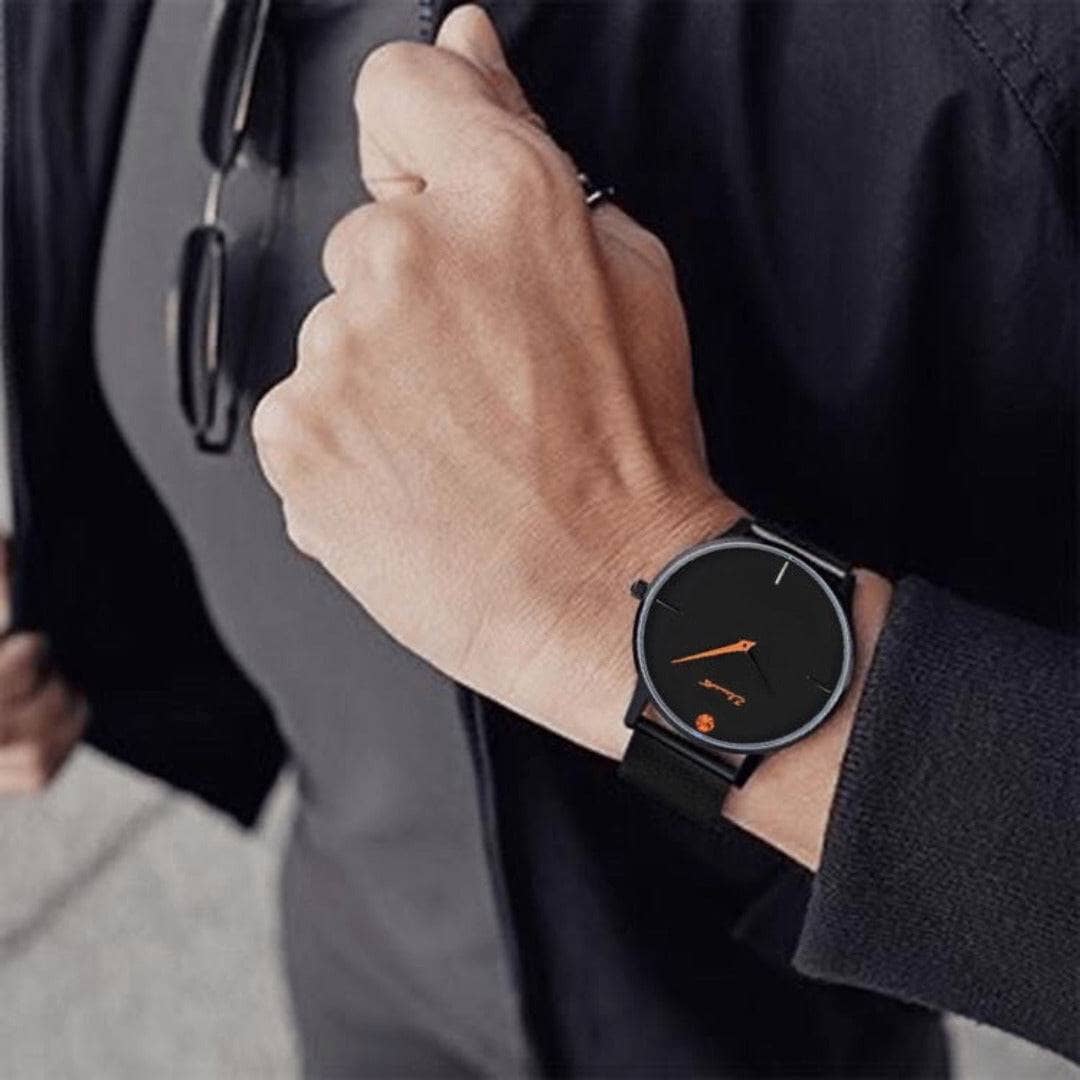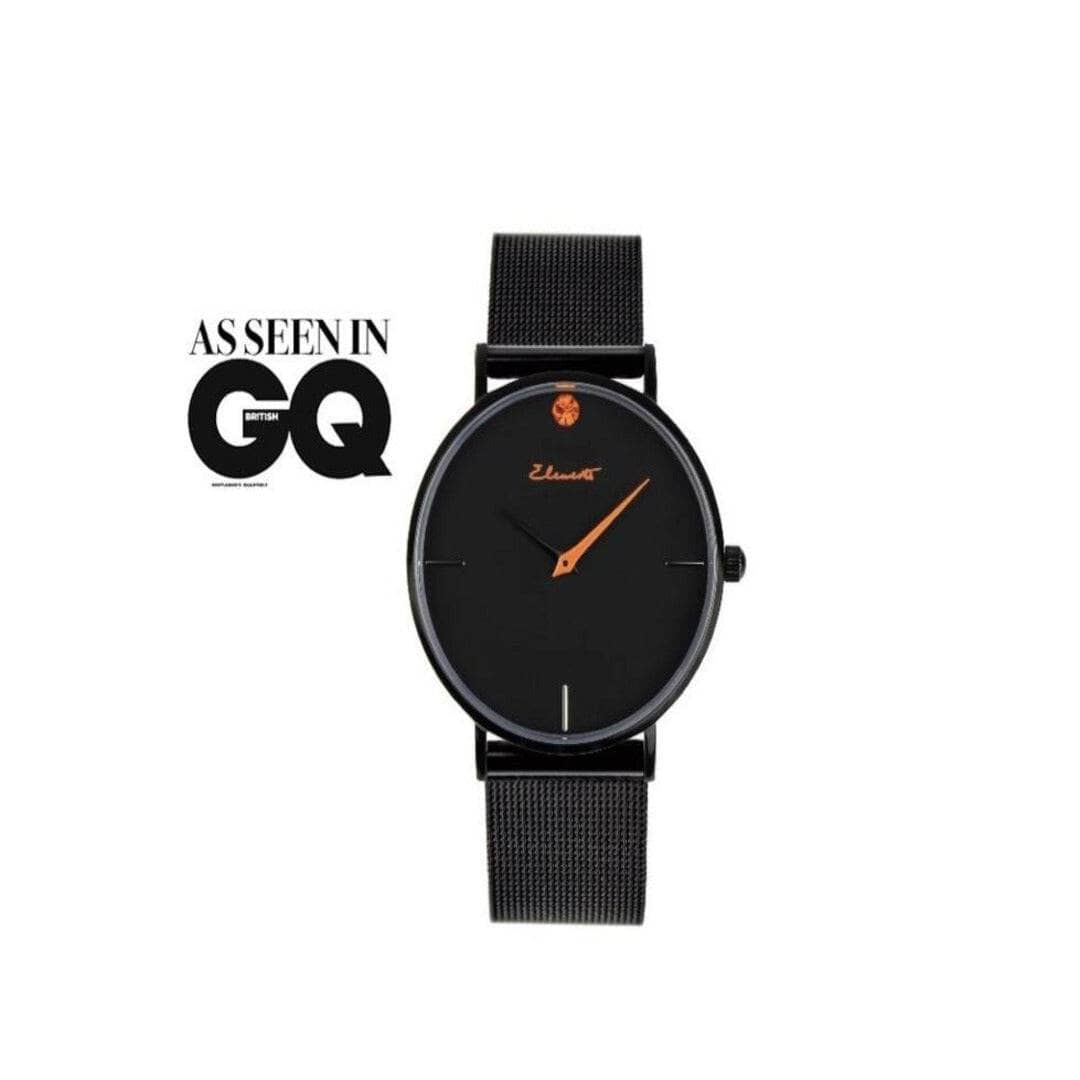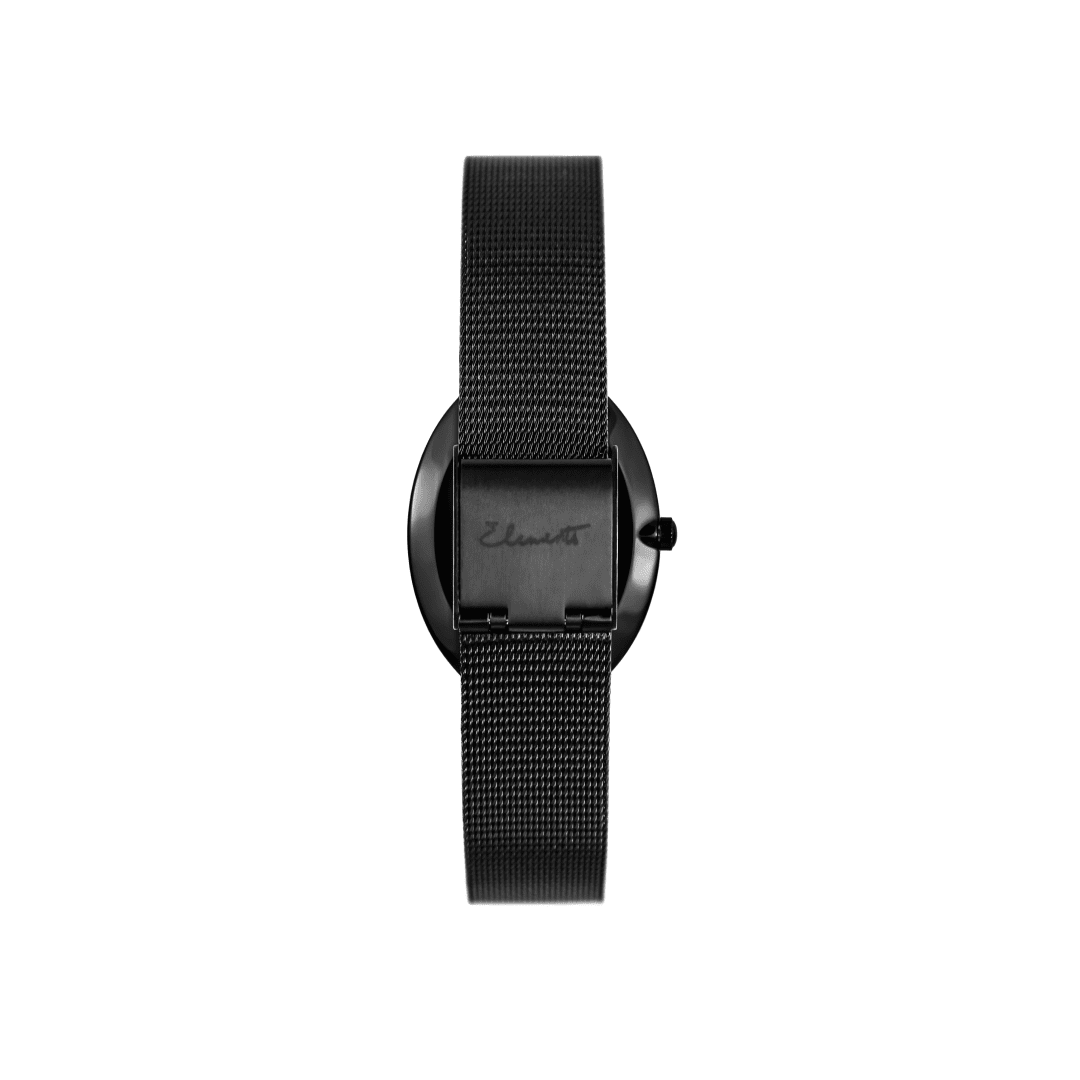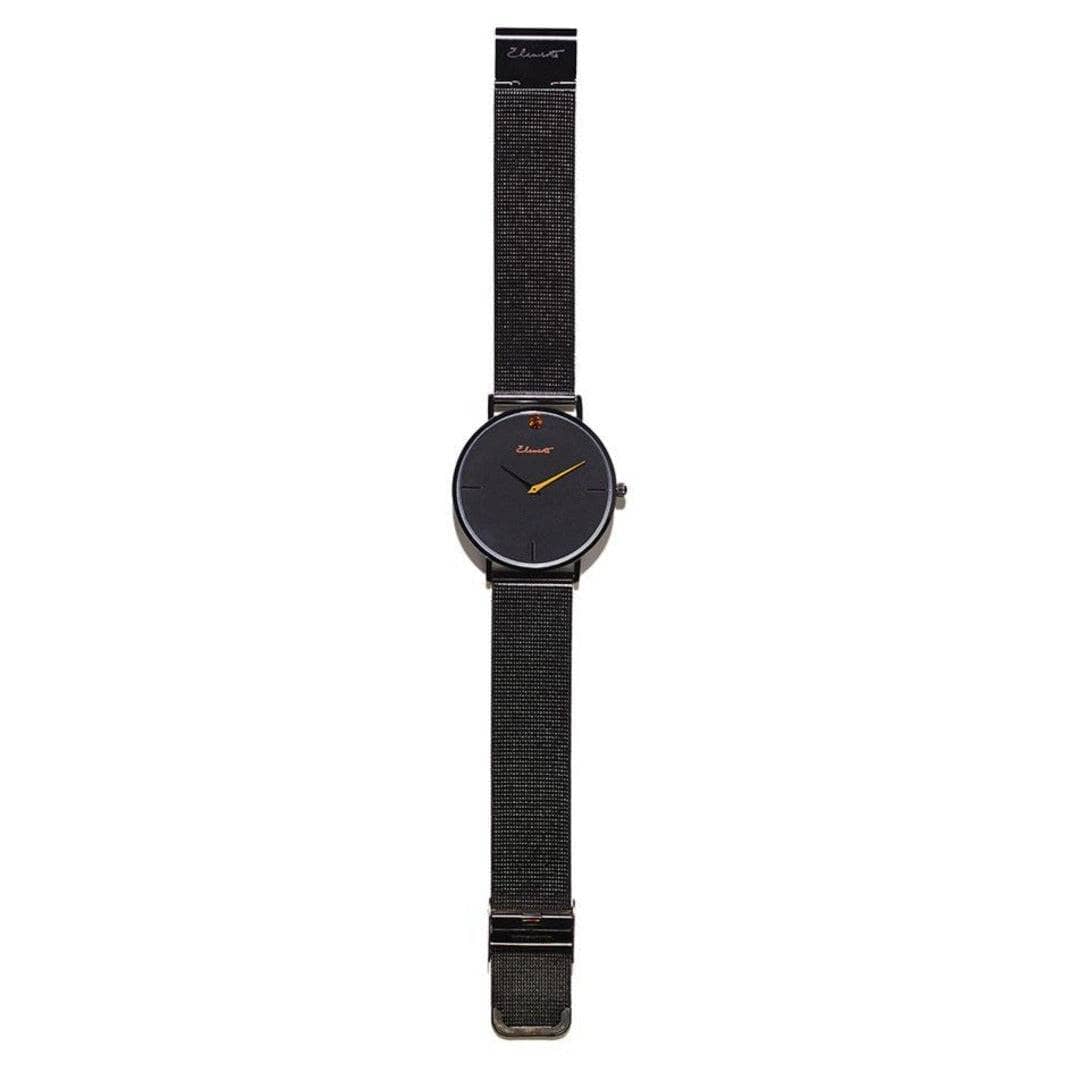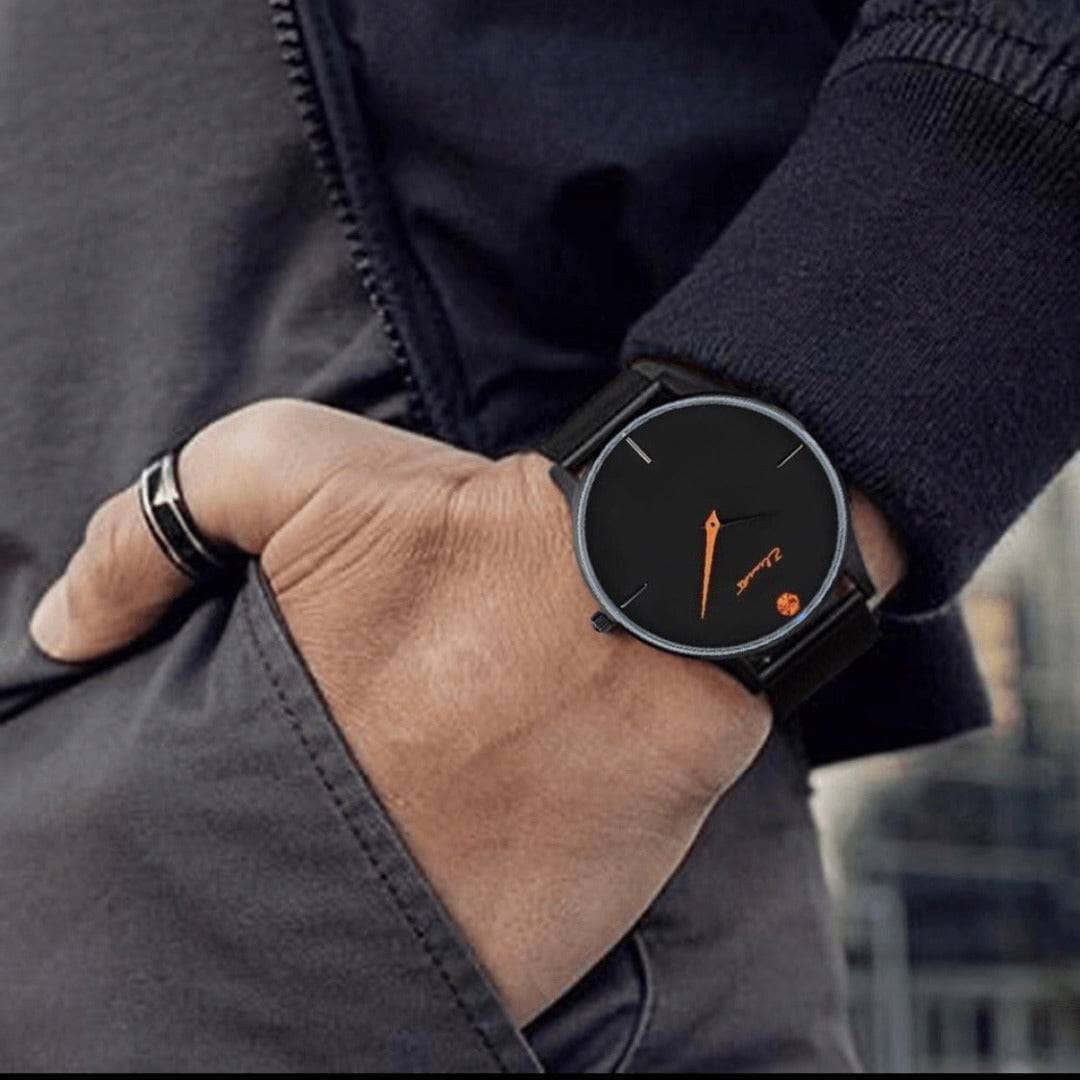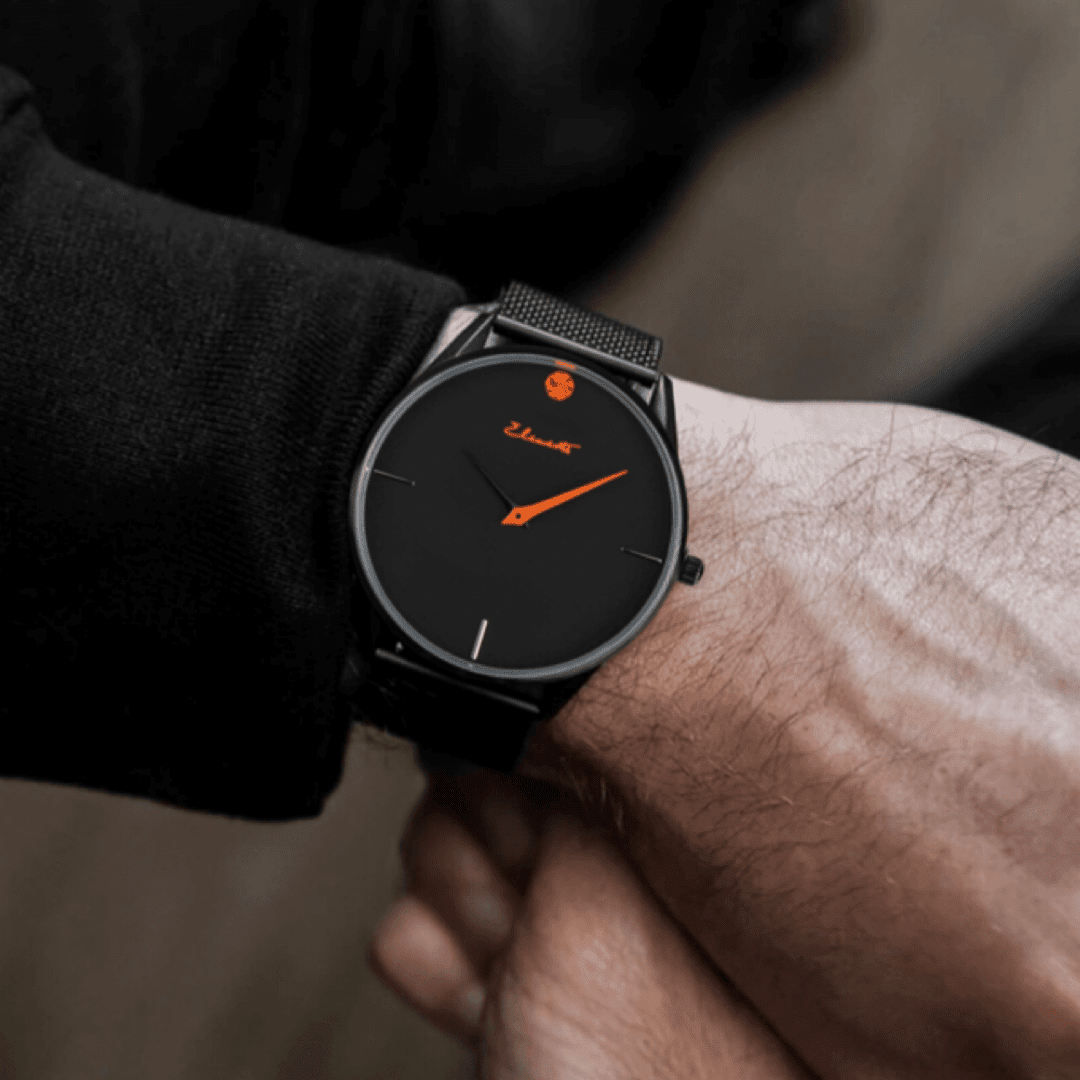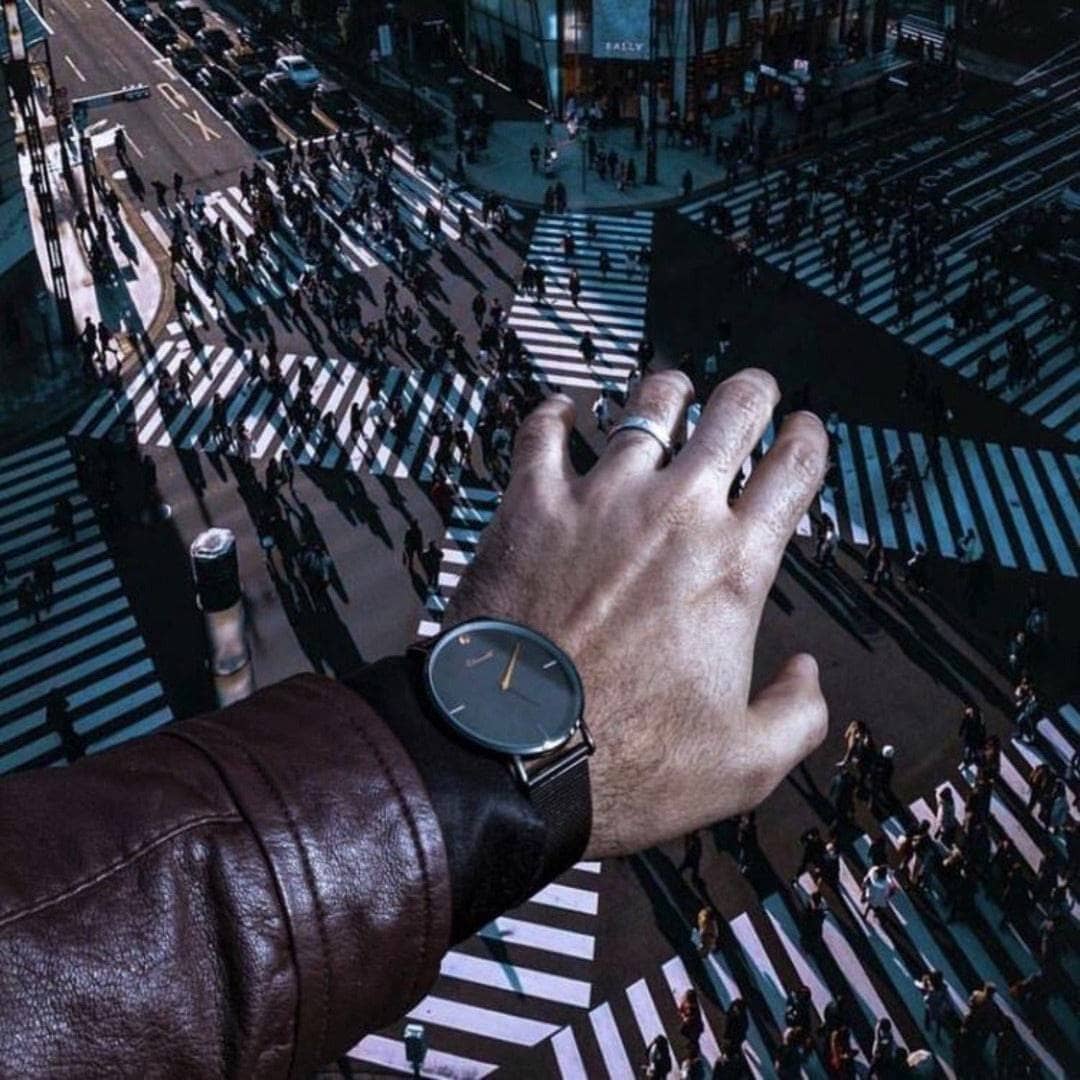 Waited a couple years to buy an Elements and so glad I did.
Waited a couple years to buy an Elements and so glad I did. The watch looks great and love the price and quality. Switching off wearing an Apple watch and excited to get back to a traditional watch
Very happy!
I am very happy with the quality, weight and value in the watch I ordered. It is for a gift and I know the recipient will love it! I will definitely buy again! Thanks
Fantastic Watch looks better than in the photos
This watch has the excellence and style i was looking for online and is unique design to all other watches!
Great!
I got this as a Christmas gift for my boyfriend! It looks like high quality material! It's beautiful and I can't wait to give it to him!
Very nice looking watch!
Very nice looking watch! Had to take a link out to make it fit. Very simple to do by watching YouTube. Price is great for a fancy watch like this. Very fast shipping!