BEST FRIEND 40 NERO
Regular price
200.00 USD
Sale price
50.00 USD
Unit price
per
Sale
Sold out
FREE SHIPPING WORLDWIDE
Size: 40mm
Gender: Unisex Case
Color: Black Dial
Details: No Second Hand w/Orange minute hand
Movement: Japanese Miyota GL20 Movement
Glass: Mineral Glass
Charity Cause: 10% of sales for this watch will go towards a charity that will support Animal Shelters.
Warranty - 2 Year Warranty
Introducing our distinguished Bestfriend 40 Men's Watch, the ultimate epitome of refined luxury and impeccable craftsmanship. Available exclusively at Elements Watches, this timepiece is the perfect companion for the modern gentleman who seeks elegance and distinction.
The 40mm stainless steel case exudes both strength and sophistication, while the captivating dial showcases a harmonious blend of classic design and contemporary style. With sleek black hour markers and orange minute hand, the dial offers a touch of refined charm.
Powered by a precise quartz movement, this watch ensures accurate timekeeping, keeping you punctual and confident throughout your day. The scratch-resistant mineral crystal protects the dial from everyday wear and tear, preserving its pristine appearance for years to come.
Designed with both style and comfort in mind, the genuine leather strap adds a luxurious touch to the watch. Its adjustable buckle closure ensures a secure and personalized fit for all wrist sizes.
Versatile and timeless, the Bestfriend 40 Men's Watch effortlessly transitions from the boardroom to special occasions, making it the perfect accessory for any setting. Its understated elegance and versatility make it a standout choice for the modern man.
At Elements Watches, we are committed to delivering exceptional quality and design. The Bestfriend 40 Men's Watch exemplifies our dedication to providing timepieces that combine elegance, functionality, and value.
Experience the pinnacle of style and craftsmanship with our Bestfriend 40 Men's Watch, the best men's watch under $500. Elevate your wrist game and make a statement with this extraordinary timepiece. Order now and embrace a watch that reflects your impeccable taste and style.
Share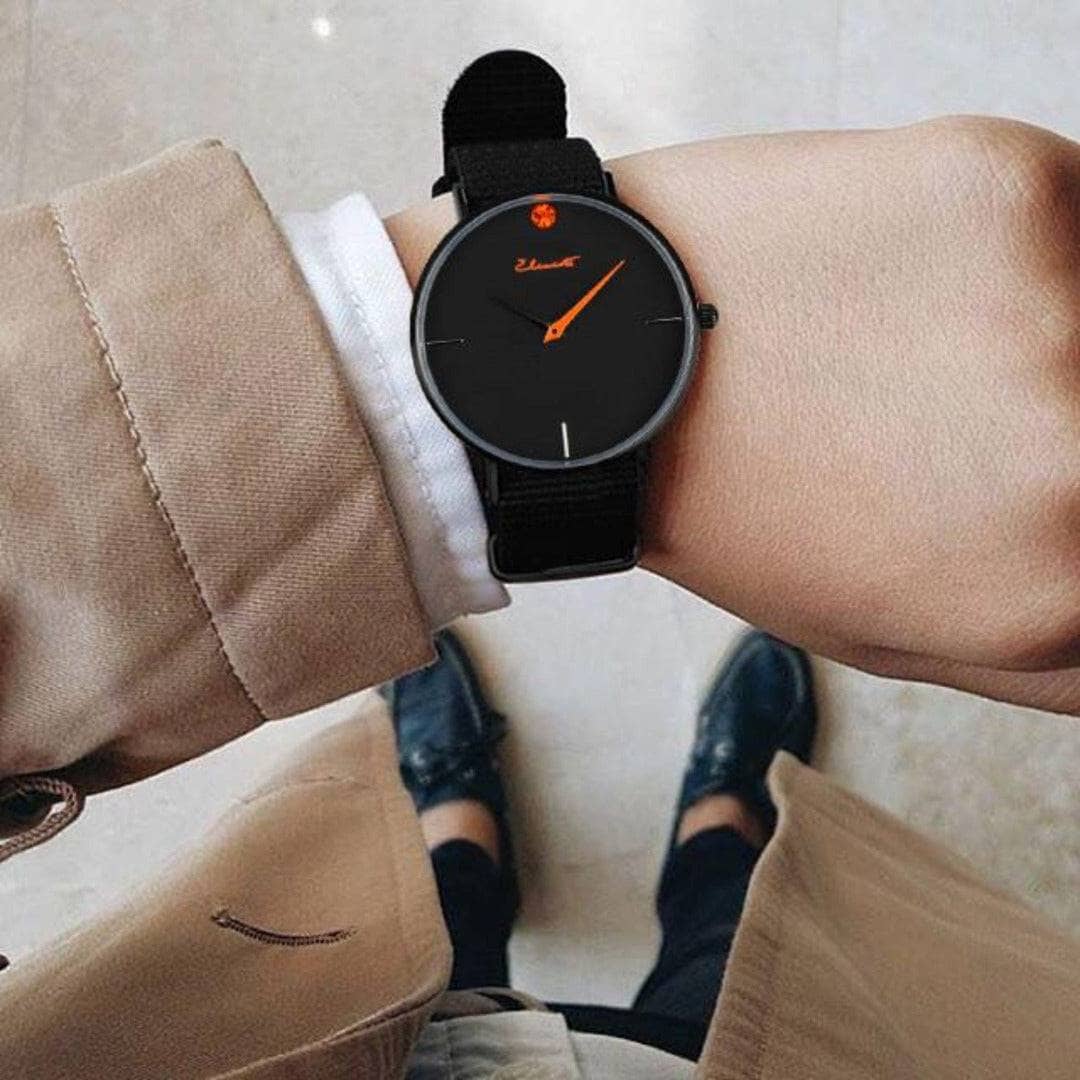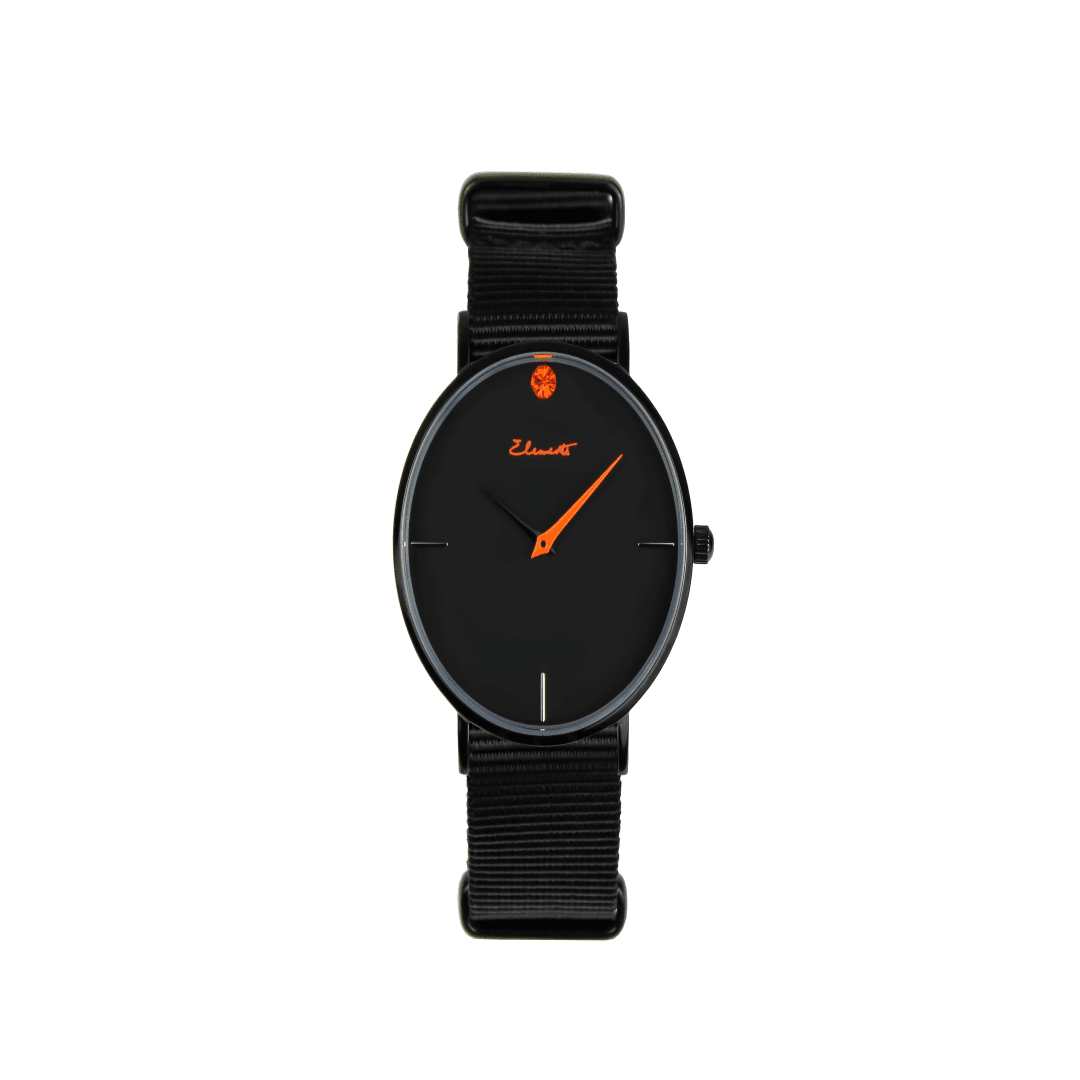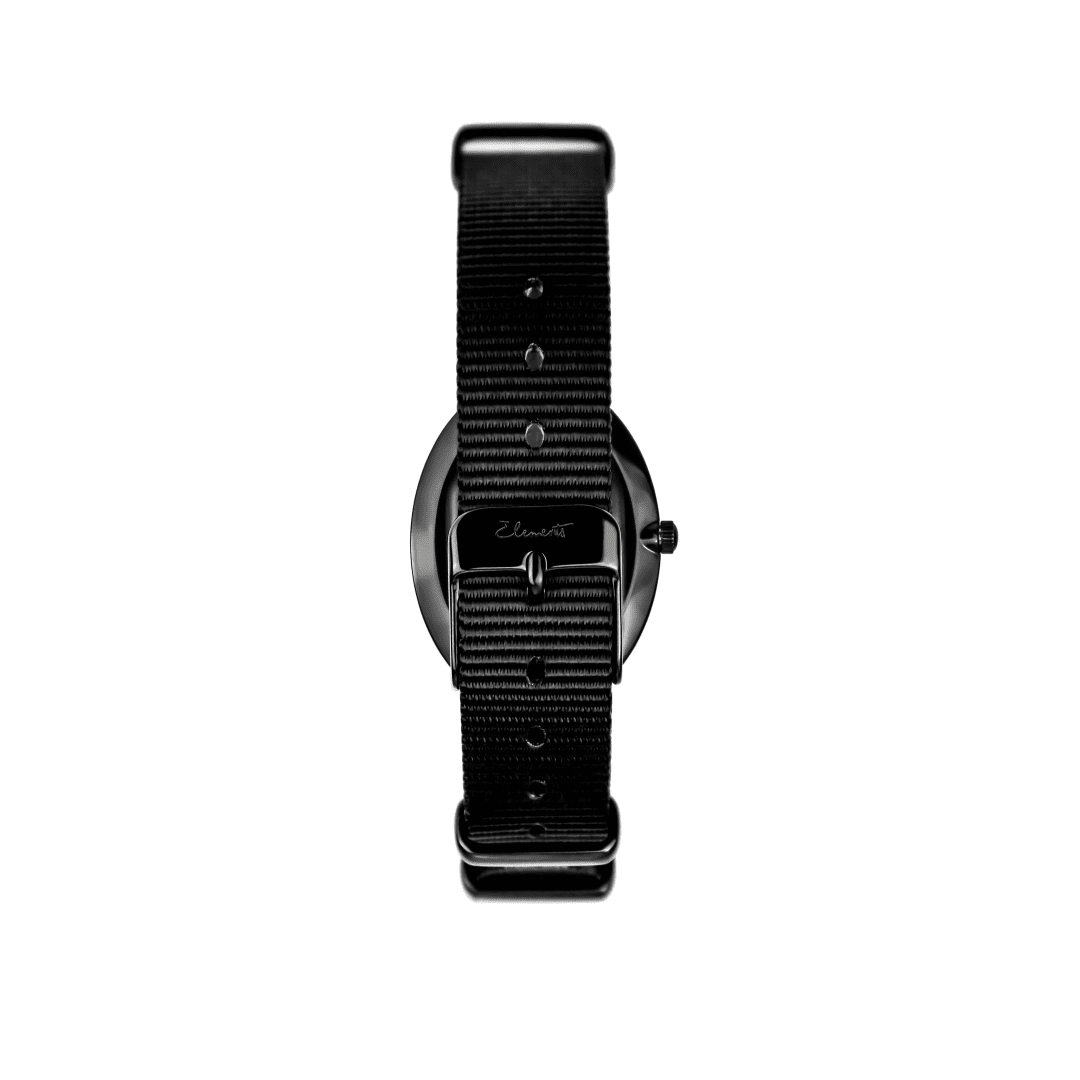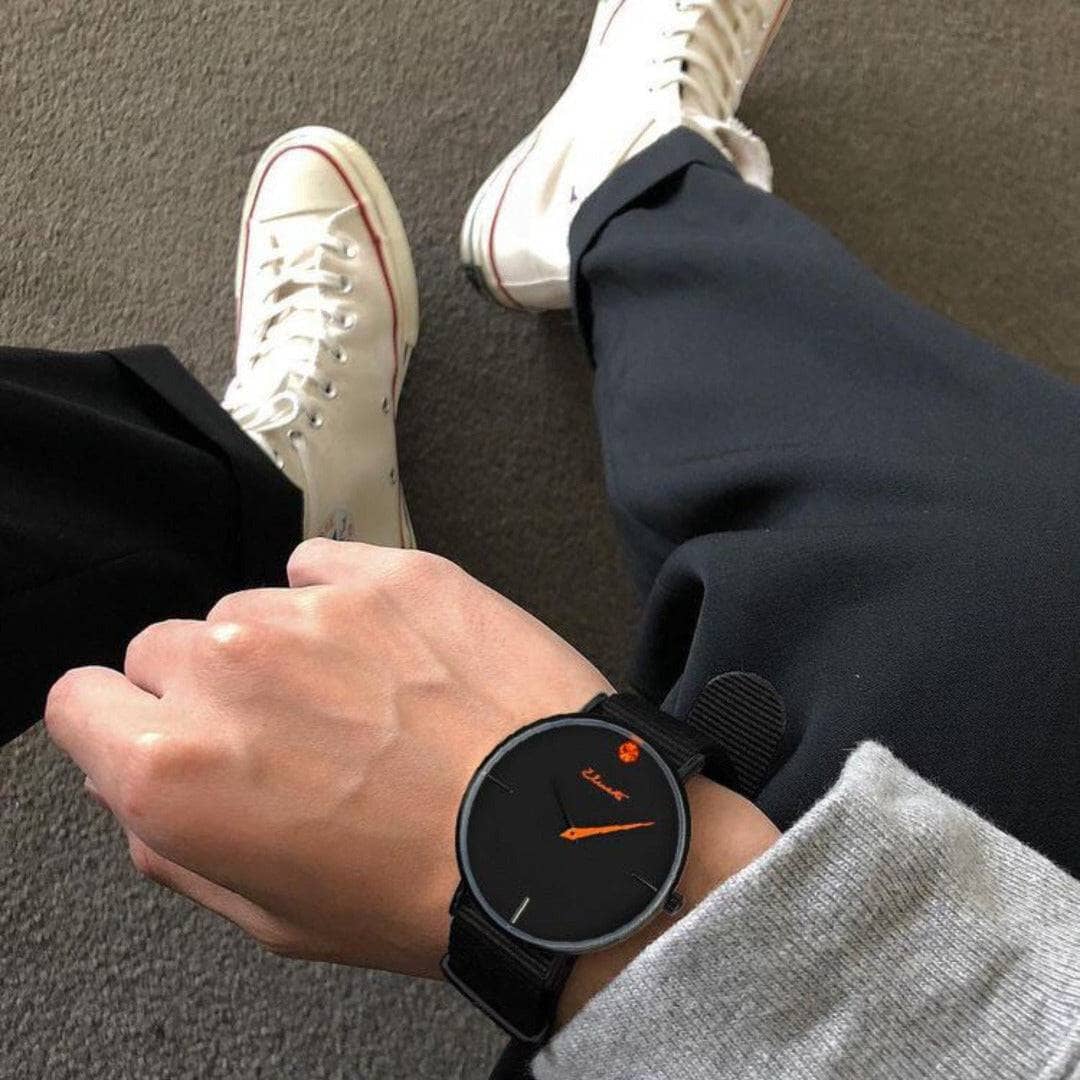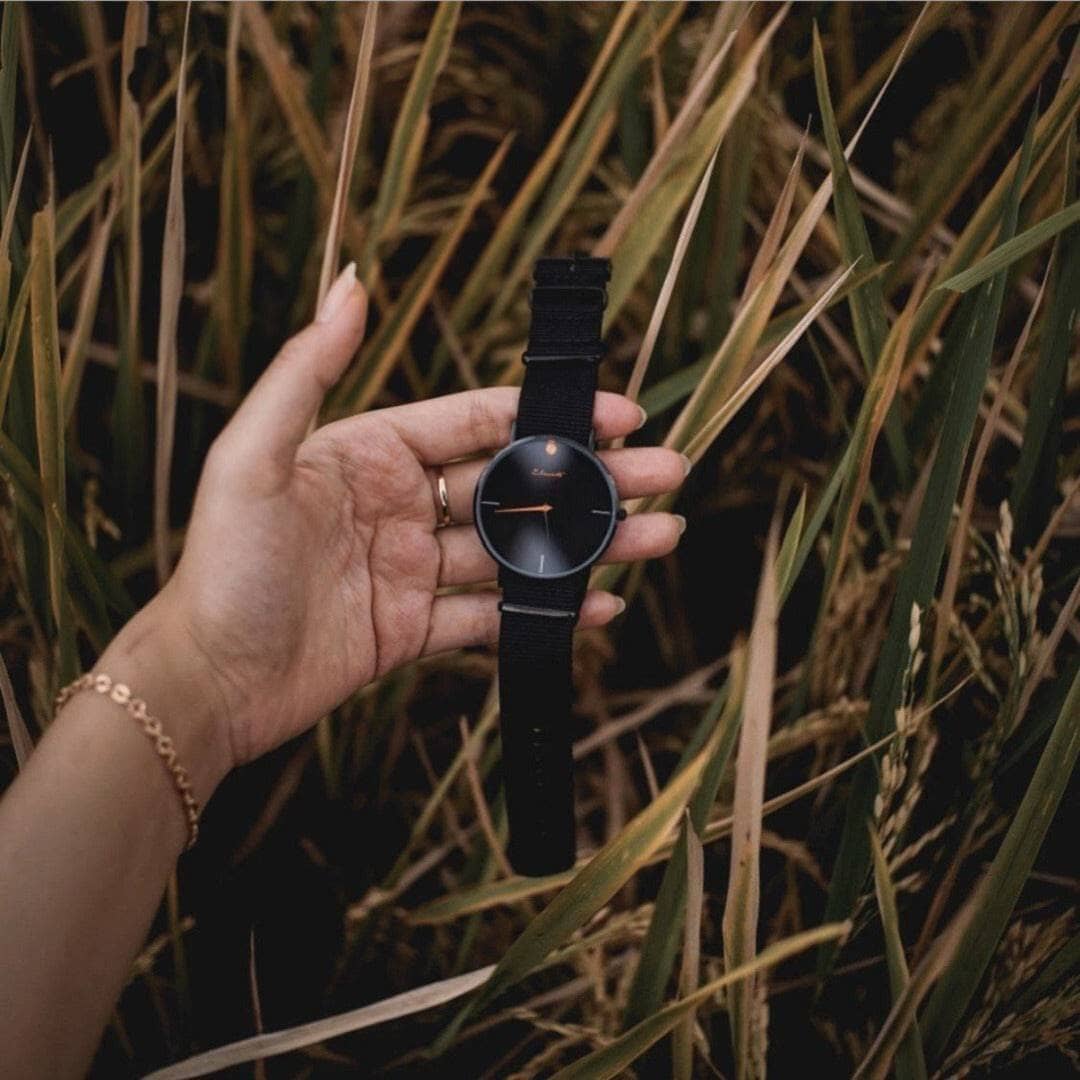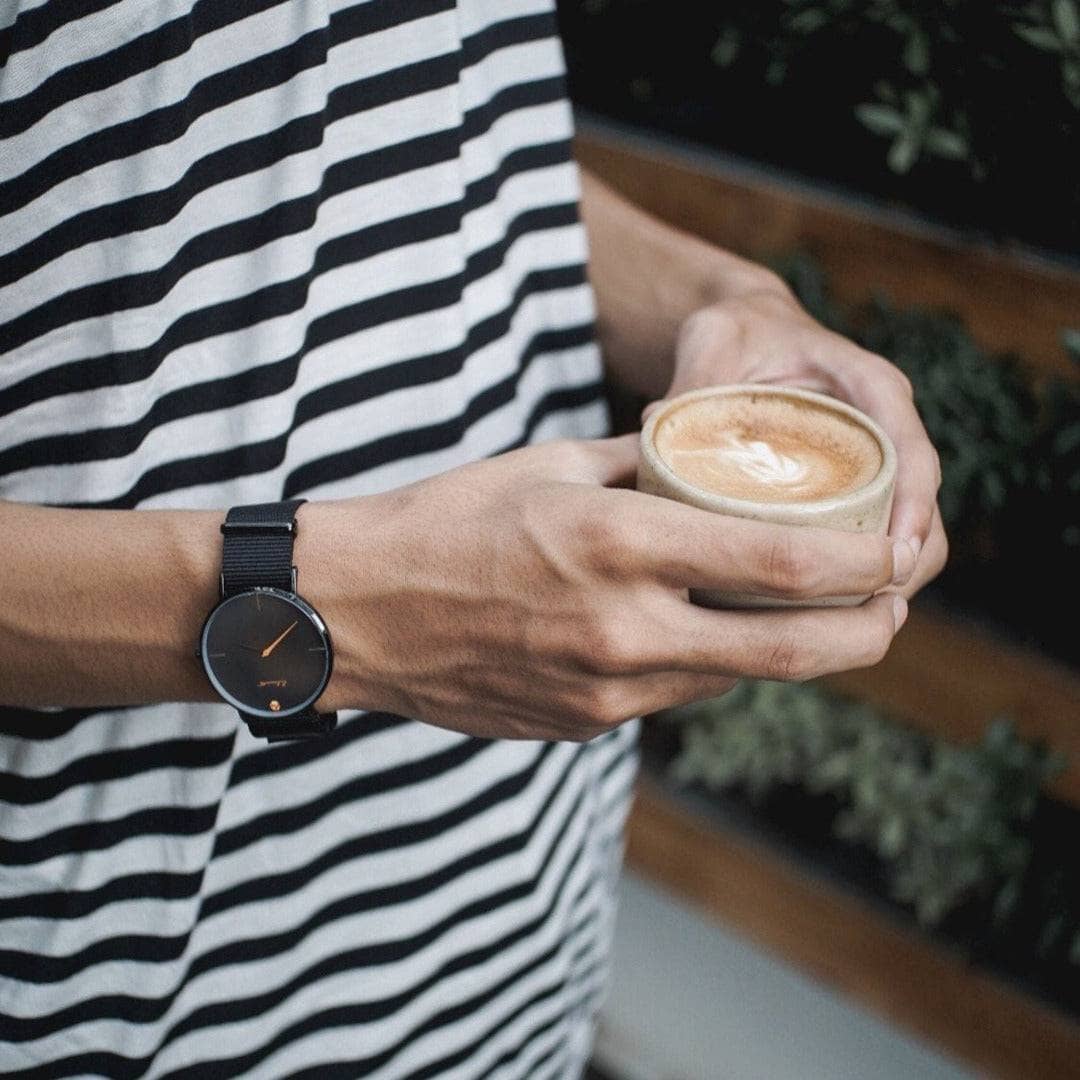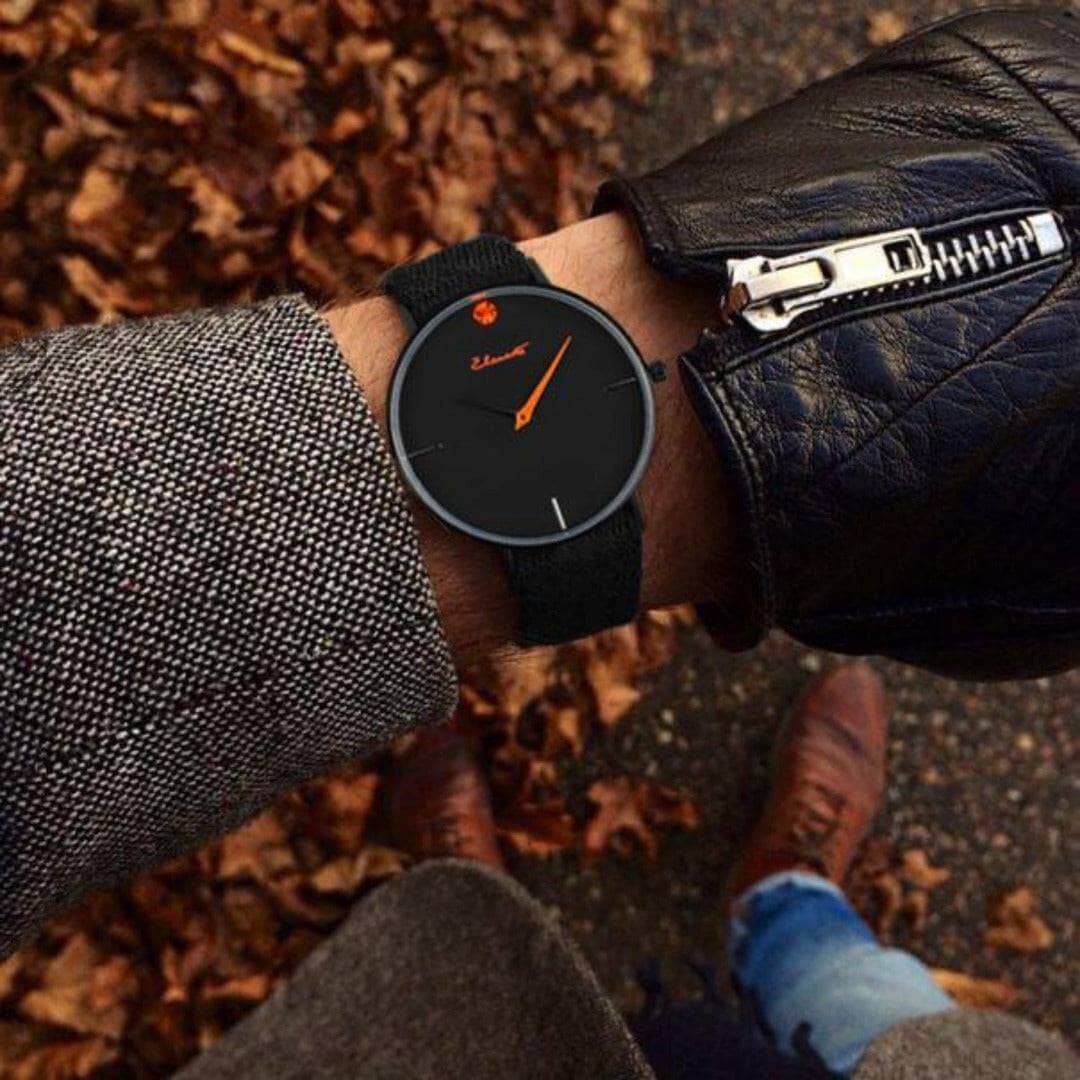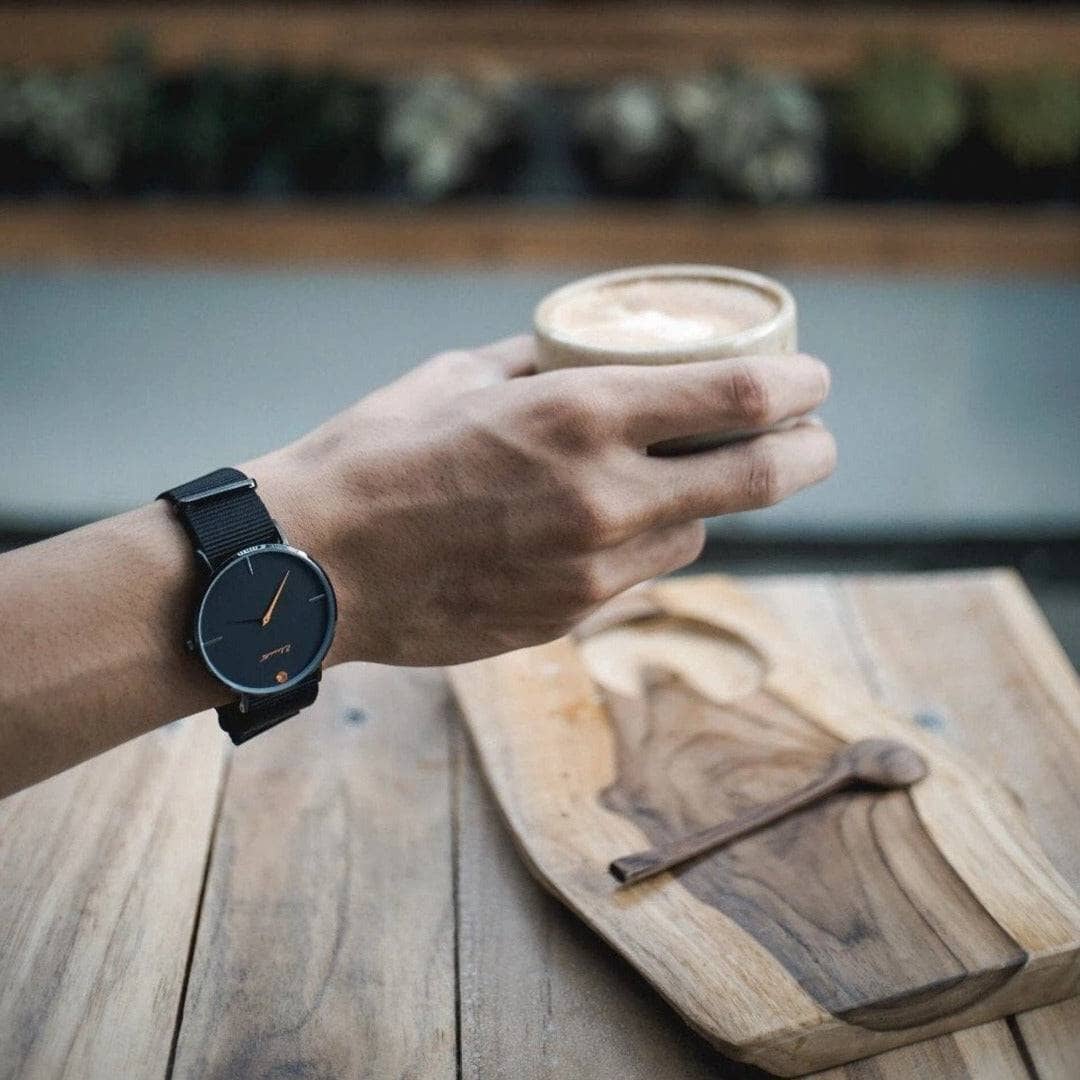 Great value
Watch is beautiful and a great value, even at full price. I was lucky enough to get it at a great price and was thoroughly impressed when I received it. Most accurate watch I own and my favorite as of this review
Compliment
I was out at dinner, wearing it for the first time when a gentleman approached my as he was leaving. He excused the intrusion but felt compelled to complement me on my watch. Apparently it had caught his attention from several tables away. I was flattered and had no hesitation in bragging about my new Elements Watch
The watch looks great
The watch looks great. It came with a very nice case. It shipped quickly. I thought the price was great too.
A nice watch for the price.
A nice watch for the price.
Very handsome watch and hope that it will last as long as I need one.
Very handsome watch and hope that it will last as long as I need one.