STRENGTH 40 MESH
Regular price
200.00 USD
Sale price
50.00 USD
Unit price
per
Sale
Sold out
FREE SHIPPING WORLDWIDE
Size: 40mm 
Gender: Unisex Case
Color: Black Dial
Details: No Second Hand w/Pink minute hand
Glass: Mineral Glass
Movement: Japanese Miyota GL20 Movement
Strap: Black Stainless Steel Mesh Band
Charity Cause: 10% of sales for this watch will go towards a charity that will support Breast Cancer research.
Our stunning Strength 40 Women's Stainless Steel Mesh Black Watch, a perfect blend of minimalist style and powerful support for breast cancer awareness. Available exclusively at Elements Watches, this exceptional timepiece combines a sleek black minimalist design with a stainless steel mesh bracelet, creating a captivating and meaningful accessory.
The 40mm stainless steel case showcases a bold black dial, representing strength and elegance. The minimalist design with silver-tone minute markers and pink minute hand offers a clean and contemporary look, making it effortlessly versatile and chic.
Crafted with precision, this watch is powered by a reliable quartz movement, ensuring accurate timekeeping for your busy schedule. The scratch-resistant mineral crystal protects the dial from daily wear and tear, preserving its flawless appearance.
The stainless steel mesh bracelet adds a touch of sophistication and comfort to the watch. Its sleek and adjustable design ensures a secure and personalized fit, making it suitable for any wrist size.
Versatile and empowering, the Strength 40 Women's Stainless Steel Mesh Black Watch effortlessly enhances your ensemble for any occasion. Its presence serves as a powerful symbol of support for breast cancer awareness, inspiring strength, unity, and resilience.
At Elements Watches, we prioritize exceptional quality and design. The Strength 40 Women's Stainless Steel Mesh Black Watch represents our commitment to providing timepieces that blend style, functionality, and a meaningful purpose.
Experience the perfect fusion of minimalist elegance and support with our Strength 40 Women's Stainless Steel Mesh Black Watch. Elevate your wrist game and make a statement while contributing to breast cancer awareness. Order now and embrace a watch that reflects your strength and supports an important cause.
Share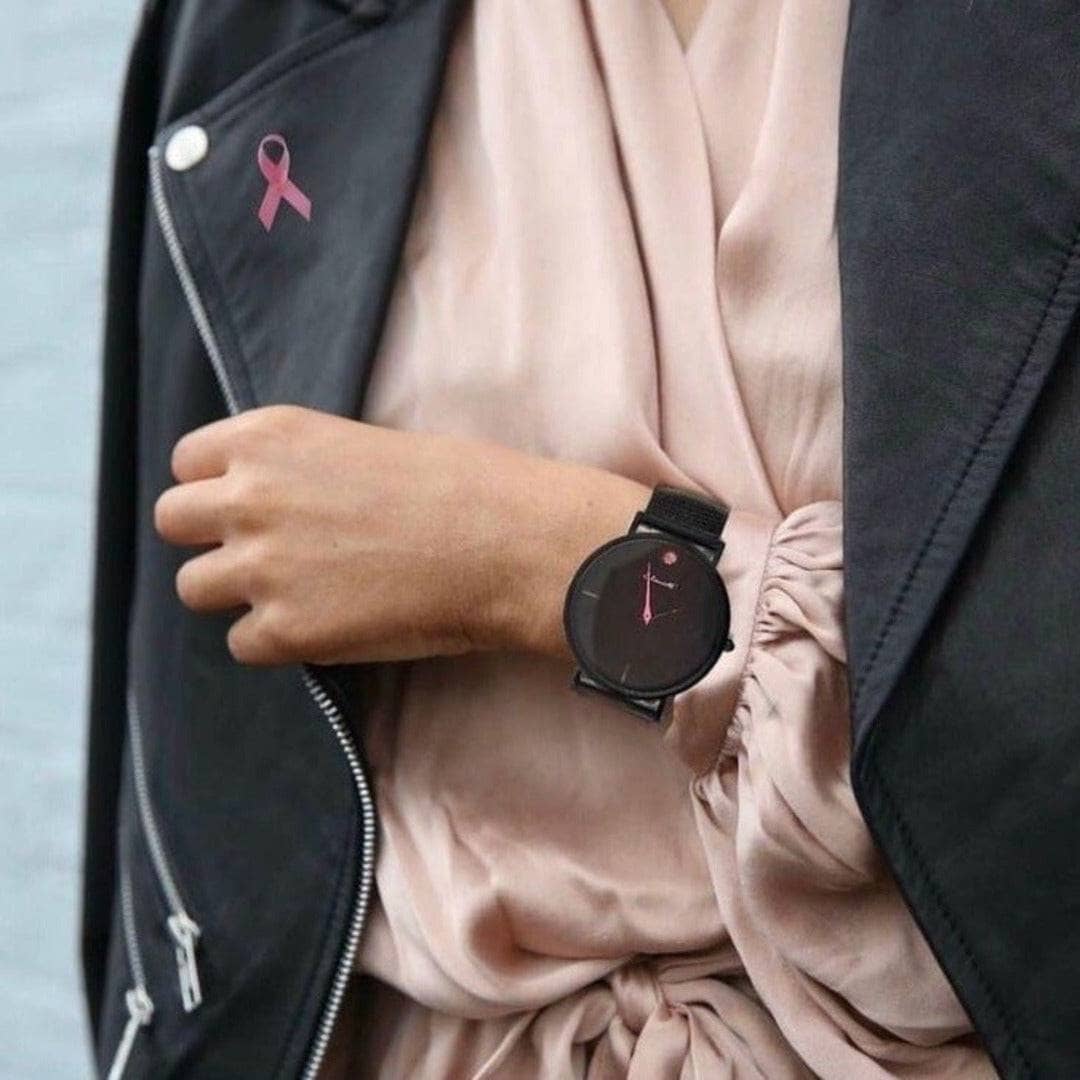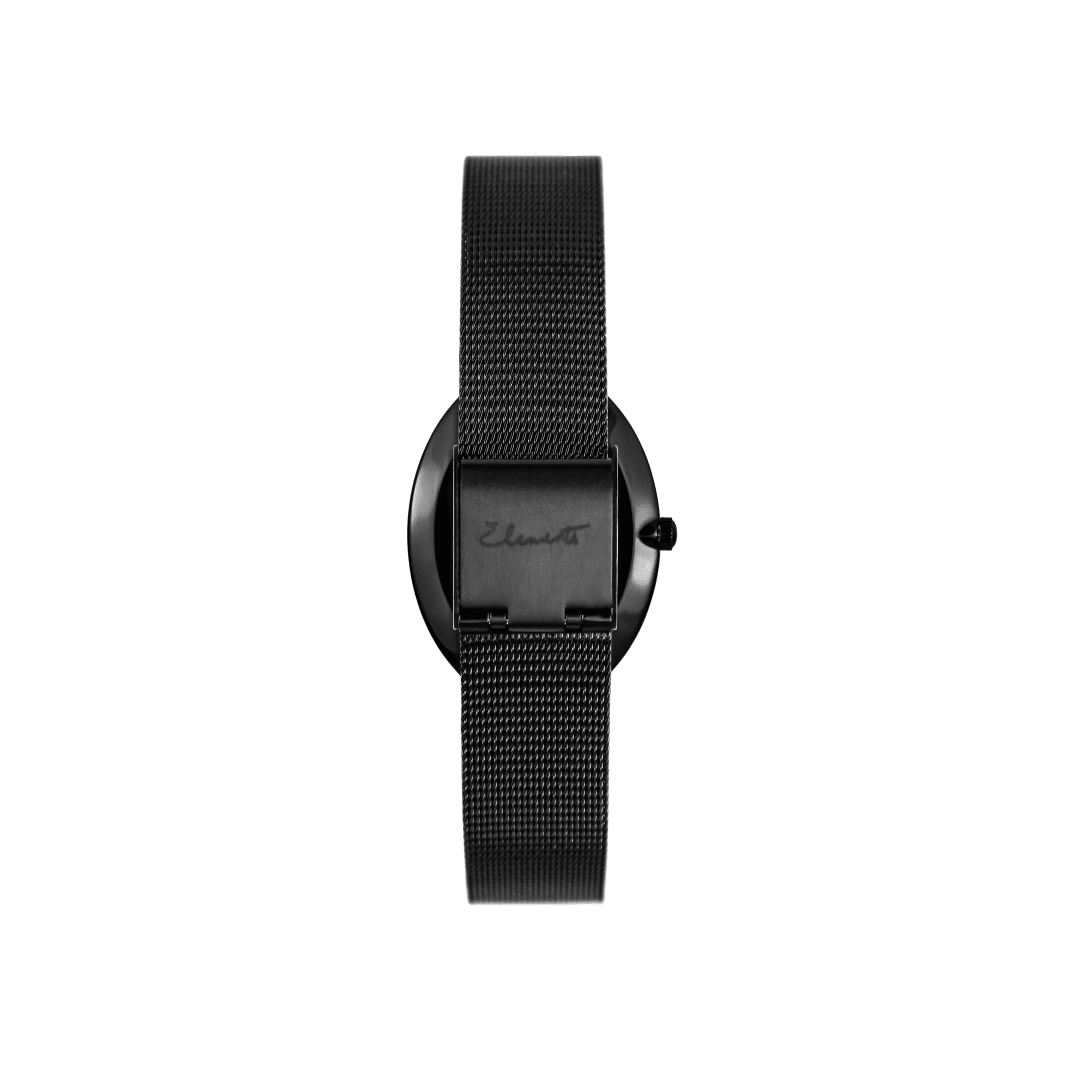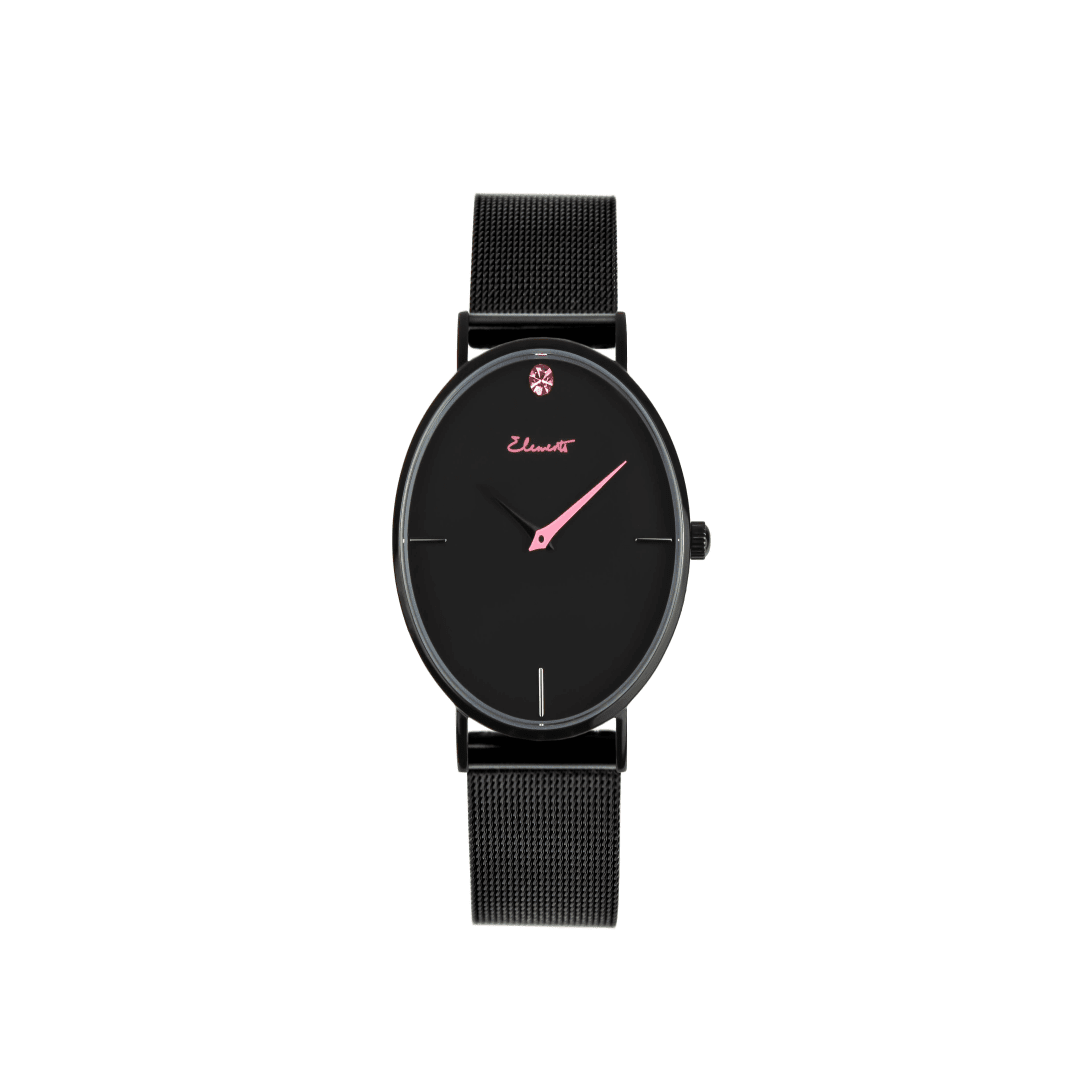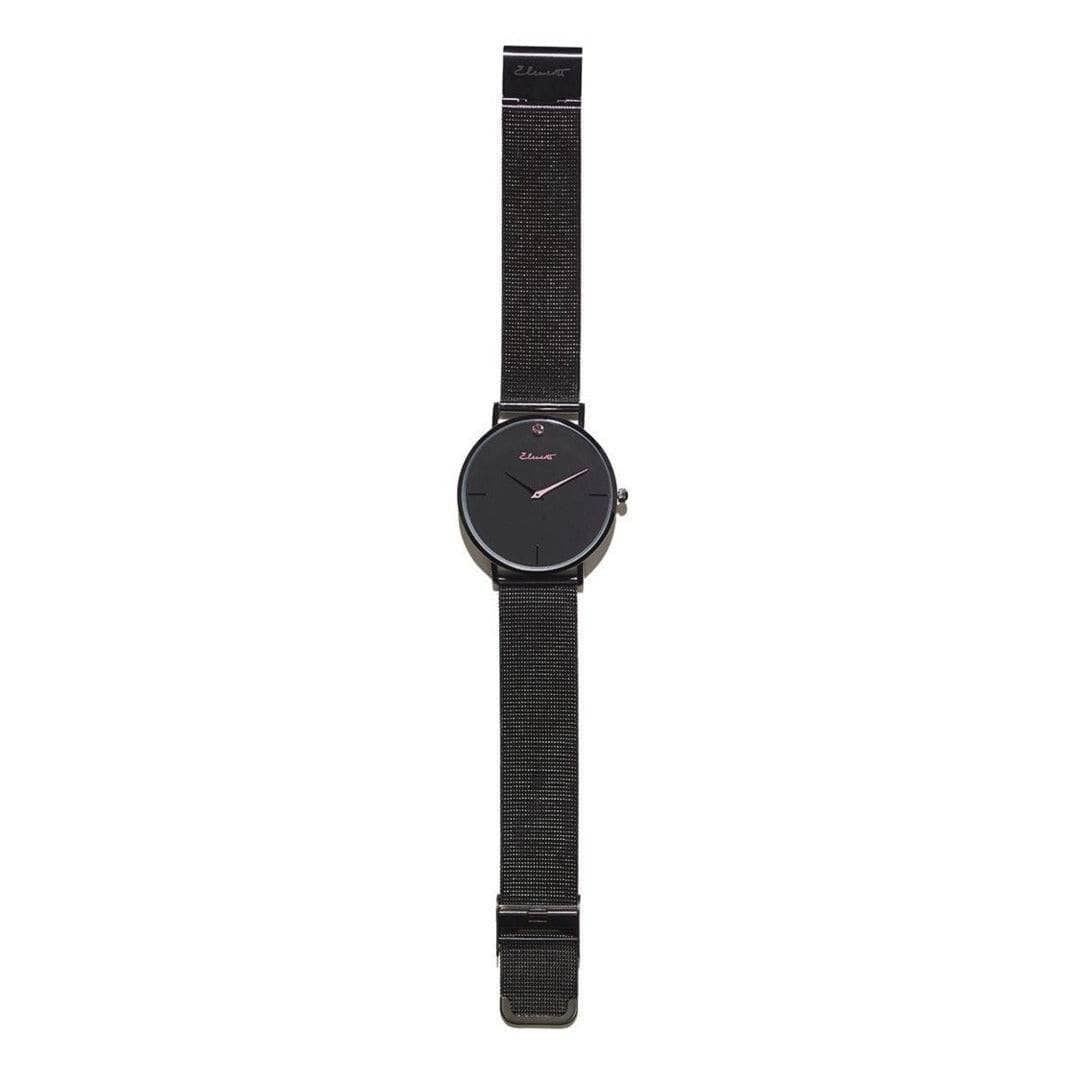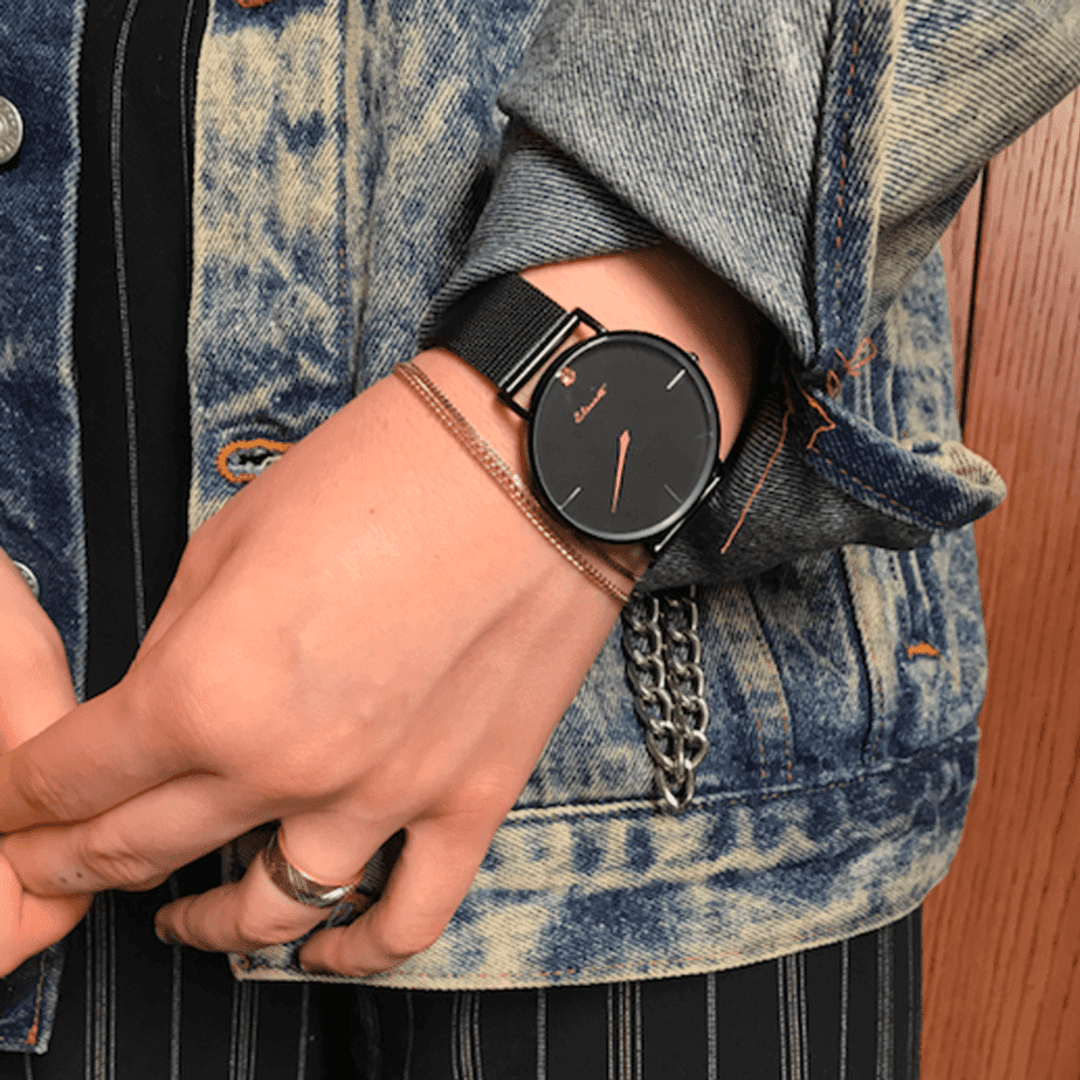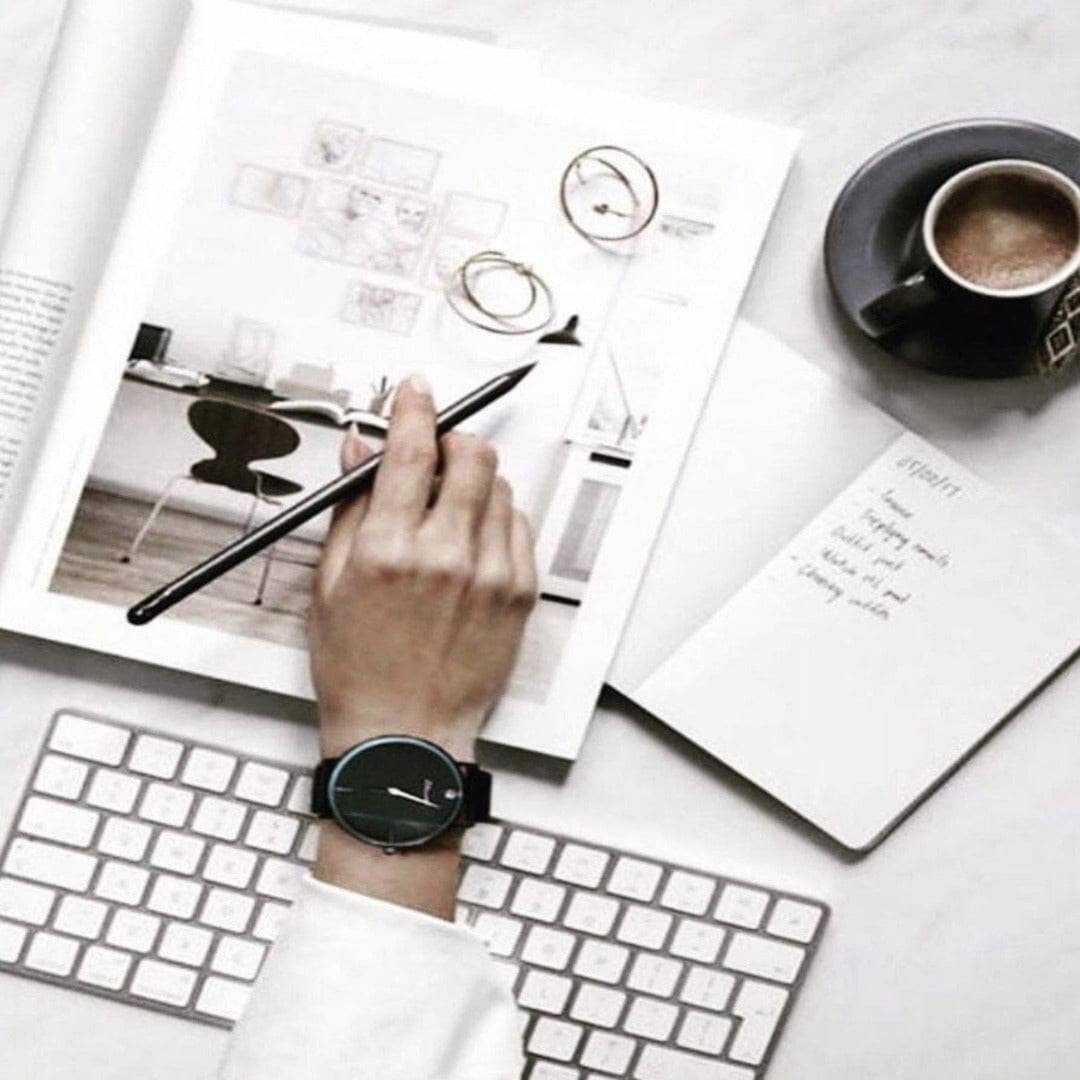 5 out of 5 stars
This was the watch I searched for and finally found . . . for a reasonable price. Very satisfied.
Looks Great and Easy to Adjust
This is a beautiful ladies' watch! It was SUPER EASY to adjust the band for a good fit. Easy to set time. The whole length of the watch measures just over 9 inches. I have a larger wrist than many females and the band is more than long enough and very comfortable. Easy to put on quickly.
Just what you want
Couldn't be happier. Exactly what I was looking for. Love that they donate to breast cancer research :)